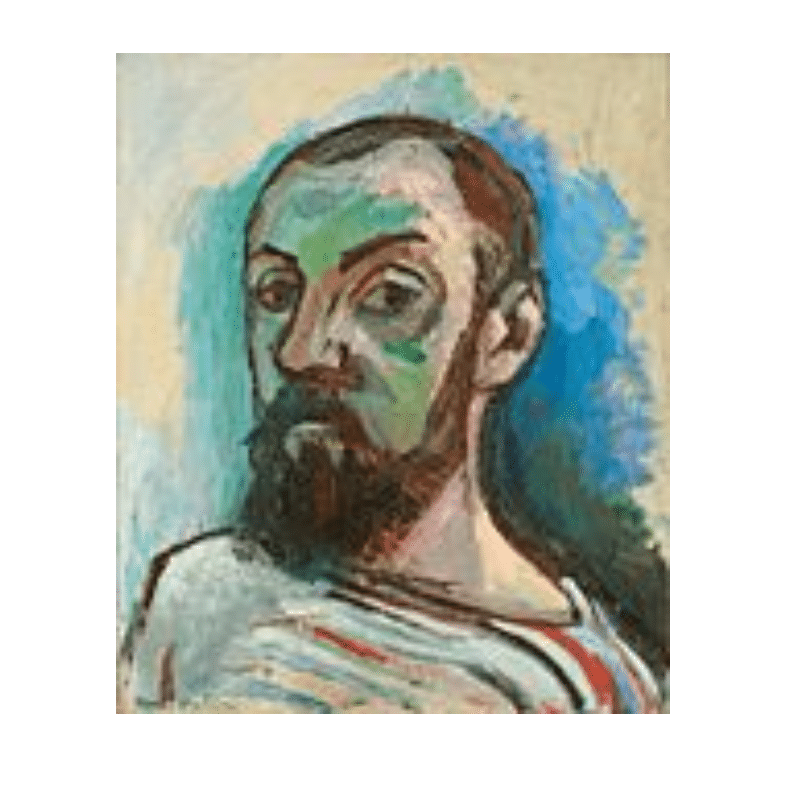 Henri Matisse Self Portrait 1906      
Henri Matisse
Henri Émile Benoît Matisse was a French artist, known for both his use of colour and his fluid and original draughtsmanship.
He was a draughtsman, printmaker, and sculptor, but is known primarily as a painter.
Born December 31. 1869, Le Cateau-Cambrésis, France and died November 3. 1954, Nice France
"There are always flowers for those who want to see them" – Henri Matisse
Periods: Expressionism, Post-Impressionism, Fauvism.
Henri Matisse Paintings