ABOUT THE PAINTINGS
INFO ABOUT THE PAINTINGS ON CANVASPAINTART.COM 
Paintings and Pictures are Printed on Canvas by Machines in China where they are Shipped from. The paintings are reproductions, copy of the original.
Most of the paintings are sold without frame and send rolled up in professional and strong tube packaging to ensure the safety of the package in transportation. That also keep the price down. Packed weighs from 0.1 – 0.8 Kg  / 0.22–1.76 pound, depends on the size of the picture.
Extra 3-5 cm (1-2 inch) is added on each end of the canvas for framing on  many paintings, for example painting size 40x60cm (+ 2x5cm) is then 50x70cm 
Let us know if you want or don't want those extra 3-5cm or if you need another size.
Because different lighting effects between computers monitors (cell phone, tablets) the color of objects can be different from shown pictures.

 Quality Paintings Printed on Canvas
•  Spray Painting Technics
•  Same Color as Original Design
•  Environmental Friendly Giclée & Pigment Ink
•  Waterproof Cotton Canvas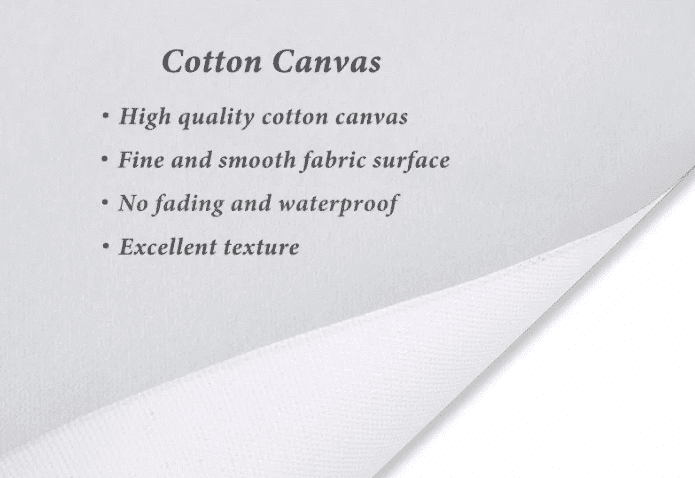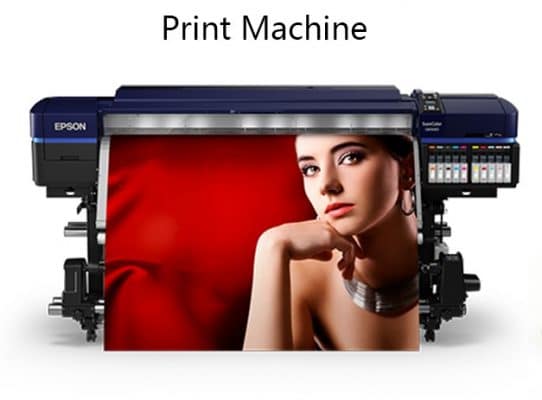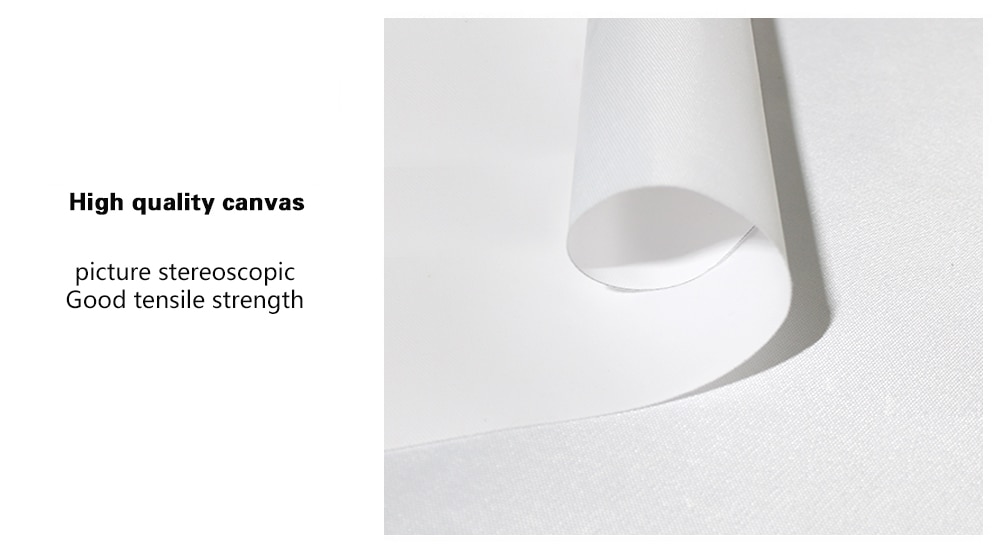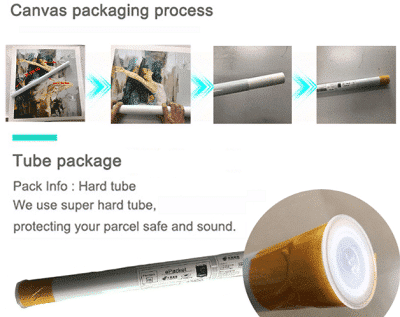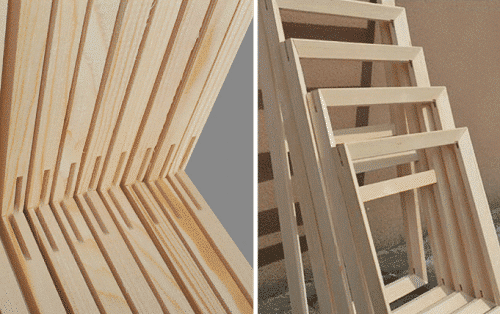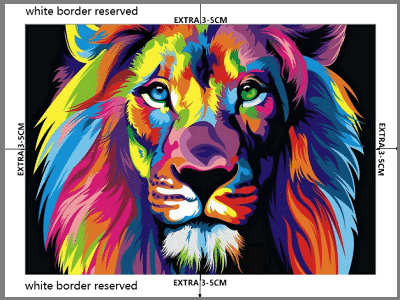 Extra 3-5 cm (1-2 inc) edge is added on many paintings. Let us know if you like to have extra edge / border on the order form, it is free.
 (with border)