Abstract Blue and Gold Oil Painting in Scandinavian Style
• The Painting is Without Frame
• The Painting is Printed on Canvas
• EXTRA 3-5 cm (1-2 inch) white edge is Added on each end of the canvas for framing.
• The Painting is rolled up in strong tube packaging to ensure the safety in transportation.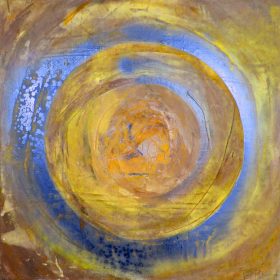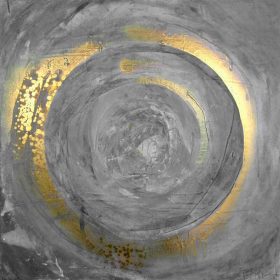 We Add Extra 3-5cm White edge for framing the painting as (No.1) picture show,
for example you buy painting size: 50x70cm,  
The Total Size of canvas you received is: (3+50+3) x (3+70+3) = 56x76cm
If you want  to order extra 3-4cm color mirror edge as (N0.2) picture show, p

lease

leave message.