Vincent Van Gogh Oil Paintings Reproductions on Canvas Wall Art
Paintings painted 1888, 1889 and 1890
VG09  Peach Trees in Blossom 1888
VG12  Landscape with Carriage and Train 1890
VG15  Saint Rémy landscape 1889
VG22  The Fields 1890
VG25  Green Wheat Field with Cypress 1889
VG26  Haystacks in Provence 1888
VG27  Landscape under a Stormy Sky 1888
—
Vincent Willem van Gogh (1853-1890) was a Dutch painter who became one of the most famous and influential figures in the history of Western art.
He created about 2,100 artworks, including around 860 oil paintings, most of which date from the last two years of his life.
• The Painting is Without Frame
• The Painting is Printed on Canvas
• EXTRA 3-5 cm (1-2 inch) white edge is Added on each end of the canvas for framing.
• The Painting is rolled up in strong tube packaging to ensure the safety in transportation.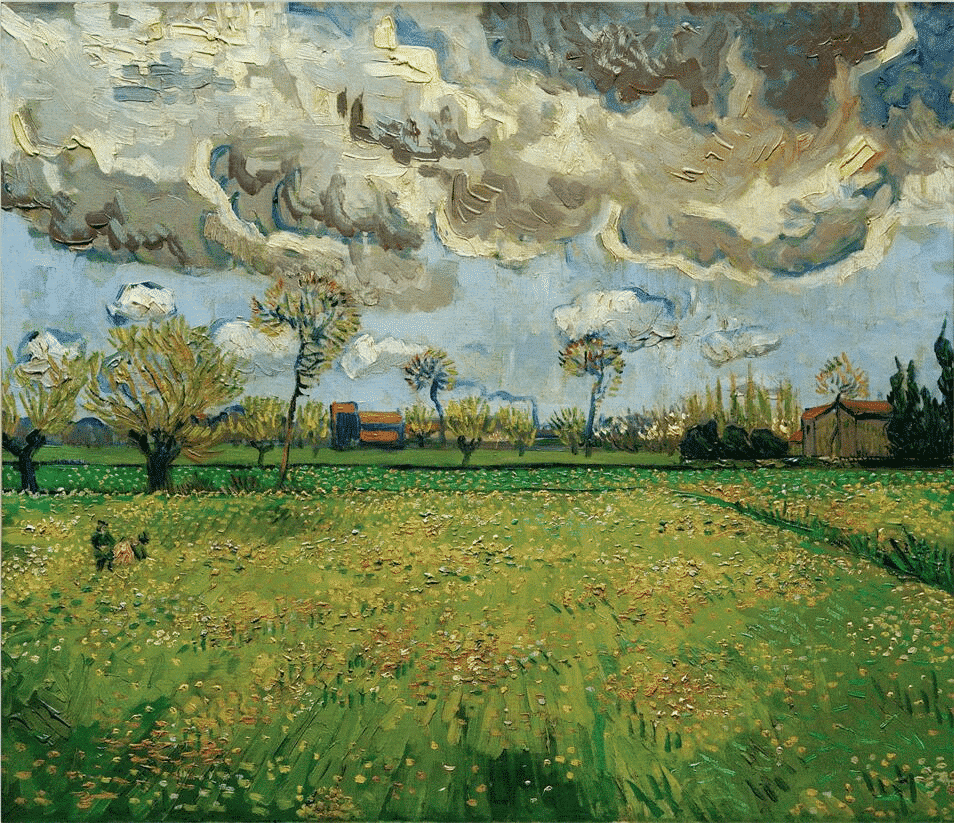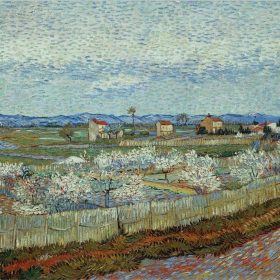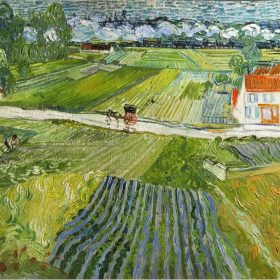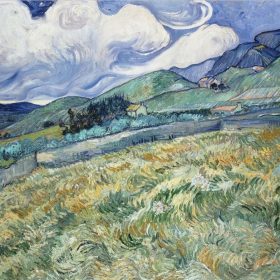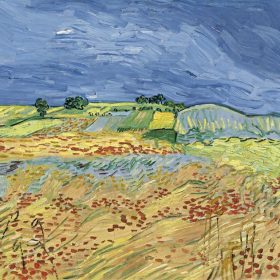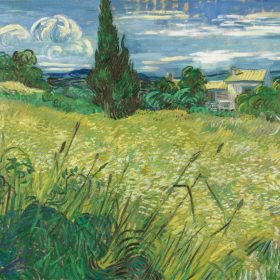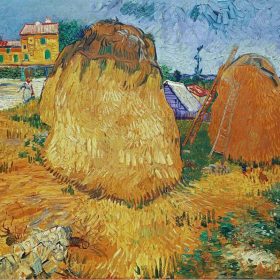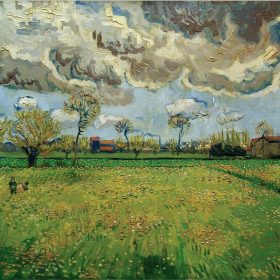 We Add Extra 4-5cm (1-2 inch) White edge for framing the painting as picture No.1 show,
for example you buy painting size: 50x70cm,
total Size of the canvas you receive is: (4+50+4) x (4+70+4) = 58x78cm
If you want to order extra 4-5 cm color mirror edge as on picture N0.2 please leave a message.
1 inches = 2.54 cm