Famous Vincent Van Gogh Oil Paintings Reproductions on Canvas
Paintings painted 1888, 1889 and 1890
A23      Almond Blossom 1890
PA731  Red Vineyards at Arles 1888
PP838  Café Terrace at Night 1888
VG01   Irises 1889
VG02   Wheat Field with Cypresses 1889
VG03   Starry Night Over the Rhône 1888
VG04   The Starry Night 1889
VG05   Fishing Boats on the Beach 1888
VG06   Still Life – Vase with Fifteen Sunflowers 1888
VG07   Still Life – Vase with Twelve Sunflowers 1889
Vincent Willem van Gogh (1853-1890) was a Dutch painter who became one of the most famous and influential figures in the history of Western art.
He created about 2,100 artworks, including around 860 oil paintings, most of which date from the last two years of his life.
——-
• The Painting is Without Frame
• The Painting is Printed on Canvas
• EXTRA 3-5 cm (1-2 inch) white edge is Added on each end of the canvas for framing.
• The Painting is rolled up in strong tube packaging to ensure the safety in transportation.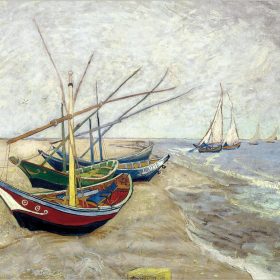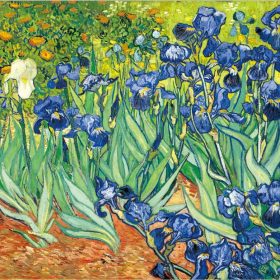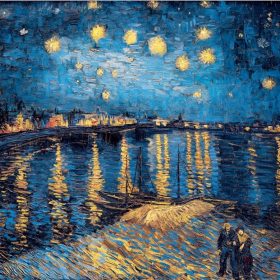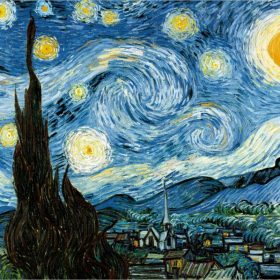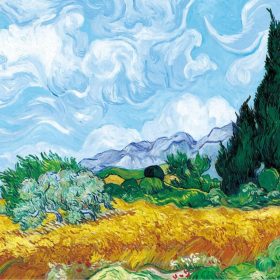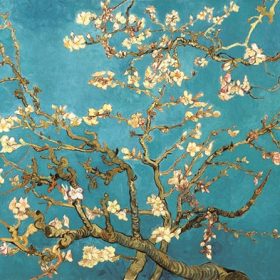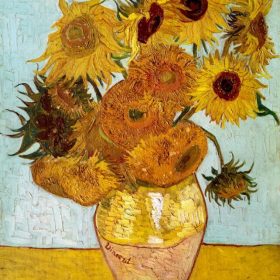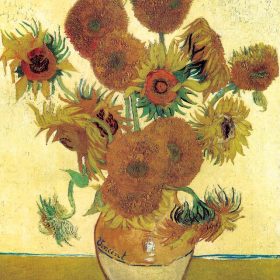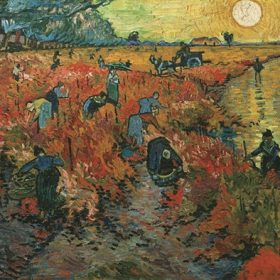 We Add Extra 4-5cm (1-2 inch) White edge for framing the painting as picture No.1 show,
for example you buy painting size: 50x70cm,  
 total Size of the canvas you receive is: (4+50+4) x (4+70+4) = 58x78cm 
1 inches = 2.54 cm