Pablo Picasso Abstract Wall Art Paintings Printed on Canvas
 .   Pablo Ruiz Picasso was a Spanish painter 1881-1973
1. Woman Sitting in Red Suit on Blue Background, Designed by Picasso in collaboration with Henri Deschamps.
2. Woman in an Armchair, 1941
3. Seated Woman, 1927
4. Girl with mandolin (Fanny Tellier), 1910
5. Woman Styling Her Hair, 1940
6. Head of the Medical Student, 1907 (Study for Les Demoiselles d'Avignon)
7. Head of a Sleeping Woman, 1907 (Study for Nude with Drapery)
8. Head of a Woman, 1909
9. Femme au Chien, 1962
10. Homme et femme, 1921
11. At Work, 1971
12. Seated bather on the beach, 1929
• The Painting is Without Frame
• The Painting is Printed on Canvas
• EXTRA 1 cm (0.39 inch) white edge is Added on each end of the canvas for framing.
• The Painting is rolled up in strong tube packaging to ensure the safety in transportation.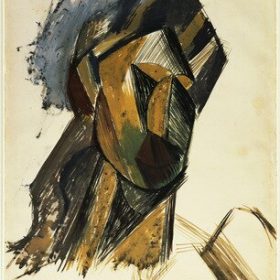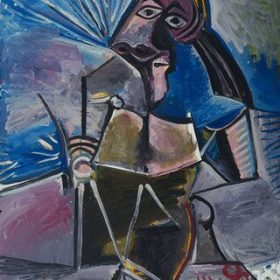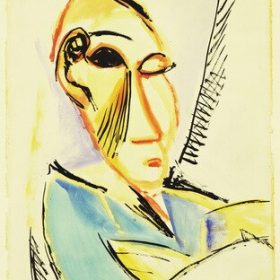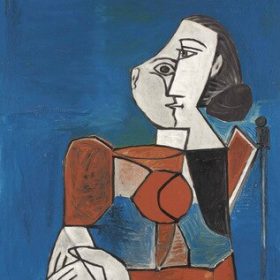 1. Woman Sitting in Red Suit on Blue Background, Designed by Picasso in collaboration with Henri Deschamps.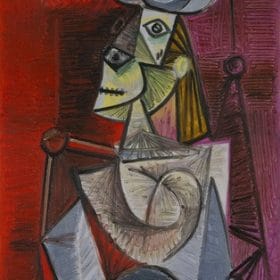 2. Woman in an Armchair, 1941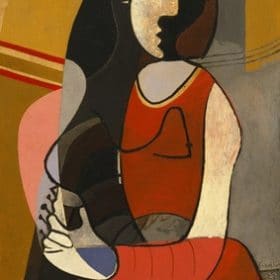 3. Seated Woman, 1927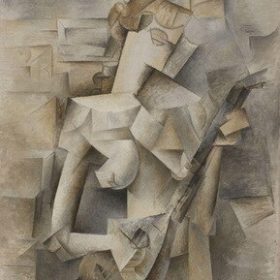 4. Girl with mandolin (Fanny Tellier), 1910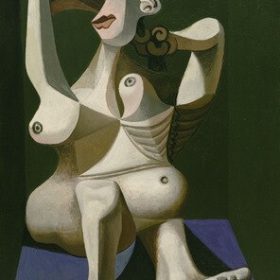 5. Woman Styling Her Hair, 1940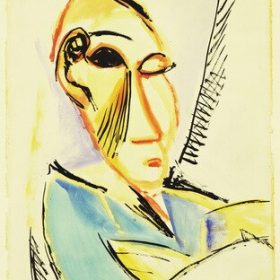 6. Head of the Medical Student, 1907 (Study for Les Demoiselles d'Avignon)
 7. Head of a Sleeping Woman, 1907 (Study for Nude with Drapery)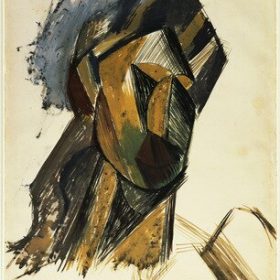 8. Head of a Woman, 1909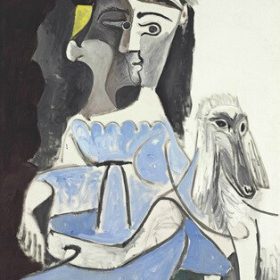 9. Femme au Chien, 1962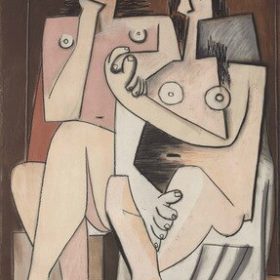 10. Homme et femme, 1921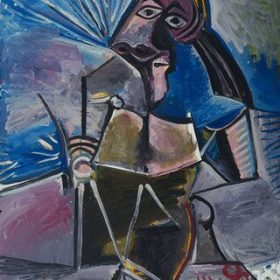 11. At Work, 1971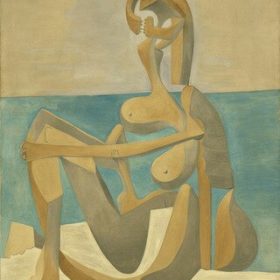 12. Seated bather on the beach, 1929